Email: info@hogeroffshore.com
Address:

Office No. 703, Business Bay, Plot No.-51, Sector-1, Nerul, Navi Mumbai
At Hoger Offshore and Marine, we are deeply committed to sustainability and environmental preservation within the maritime industry. We recognize that sustainable shipping is one of the most significant challenges of the 21st century. As a global leader in ship management and marine services, we strive to have a positive environmental impact while providing exceptional value to our clients.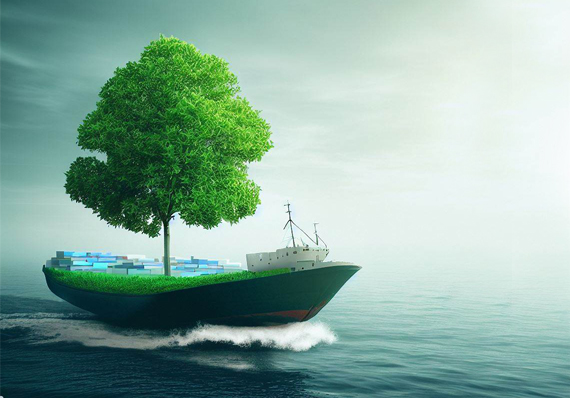 Our Approach to Sustainability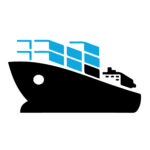 We understand the environmental impact of the shipping industry and the need for responsible practices. We prioritize reducing our ecological footprint, minimizing pollution, and protecting marine ecosystems. We ensure environmental compliance and safety by strictly adhering to international regulations and conventions.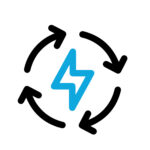 Inspired by the global sustainable shipping initiatives, we actively support the transition to renewable energy sources within the maritime sector. We collaborate with industry leaders and invest in energy-efficient technologies to reduce greenhouse gas emissions and contribute to a cleaner and greener future.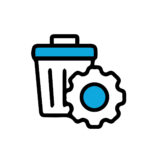 We believe in responsible waste management practices to minimize pollution and protect the marine environment. We have implemented comprehensive waste management systems that ensure proper disposal and recycling, aligning with international regulations and standards.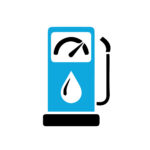 We are committed to preserving marine biodiversity and habitats. Our team members undergo training programs to raise awareness about responsible practices that minimize the impact on marine life. We actively collaborate with industry stakeholders to promote conservation efforts and sustainable approaches.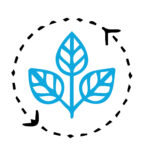 We prioritize fuel efficiency by leveraging optimized vessel designs, route planning, and operational practices. By reducing fuel consumption, we contribute to a more sustainable shipping industry. We continually explore innovative solutions to enhance operational efficiency and minimize environmental impact.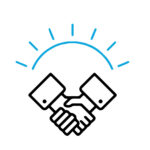 We actively collaborate with industry-leading organizations, research institutions, and NGOs to advance sustainability within the maritime industry. These partnerships enable us to stay at the forefront of sustainable practices, promote innovation, and help the shipping industry become more resilient and sustainable.
Join Our Journey Towards Sustainability
We invite you to join us on our journey toward a more sustainable and resilient maritime industry. Together, we can make a difference in the environment and drive meaningful change. To learn more about our sustainability initiatives and partnerships, contact us at [email].
Let's work together to create a greener future for the shipping industry.

Hoger Offshore and Marine is a global leader in ship management and marine services, renowned for our commitment to environmental preservation and exceptional value.
Copyright 2023 by hogeroffshore All Right Reserved.