Email: info@hogeroffshore.com
Address:

Office No. 703, Business Bay, Plot No.-51, Sector-1, Nerul, Navi Mumbai
Hoger Offshore and Marine Pvt. Ltd. is an Indian company, Established in 2015, with headquarters in Navi Mumbai, Maharashtra. We are committed to providing economical, effective, and efficient solutions for the Maritime industry. Specializing in Ship Management, Technical Consulting, and S&P services, we have gained a swift rise in reputation and the trust of esteemed clients. We provide comprehensive maritime digital solutions, supporting ship owning, management, travel, safety, and more. With a strong focus on leveraging advanced digital platforms and cutting-edge technologies, we empower our clients to streamline operations, enhance efficiency, and maximize profitability. Anchored on pillars of integrity, honesty, passion, and commitment, trusted by over 40 clients, we deliver safe and innovative services. These principles are the foundation of the success story. Our experienced professionals ensure seamless operations, compliance, and continuous improvement. Fueled by curiosity and driven by exploration, we support subsea endeavors in a fascinating and challenging world of hidden wonders. Our goal is to explore new depths and reach new heights of success. Empowering you to transcend the ordinary, imagine possibilities, and achieve greatness together.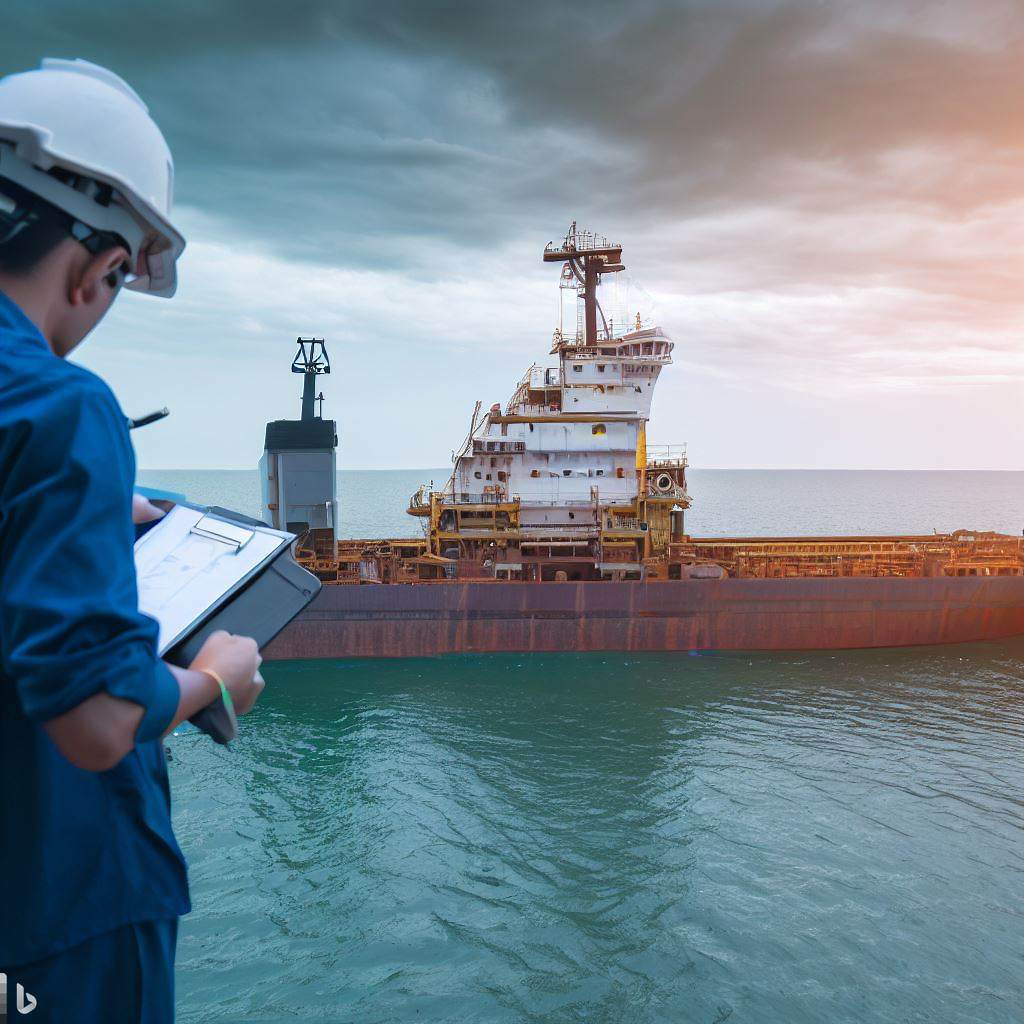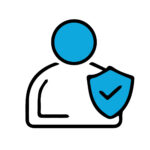 We adhere to the highest standards of integrity, honesty, and ethical practices, building trust and lasting relationships with our clients.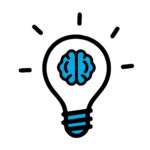 We are passionate about the maritime industry and continuously strive to deliver innovative, safe, and reliable solutions.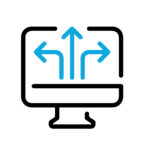 We are committed to adding value to our customers by offering the most efficient and integrated maritime digital solutions.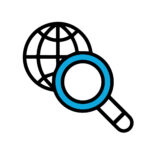 We value exploration and use our curiosity and ambition to help you with your subsea endeavors and open new opportunities.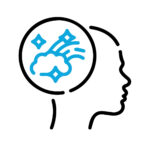 We picture a world where we're breaking down barriers and succeeding at new heights, going beyond the current horizon of possibility.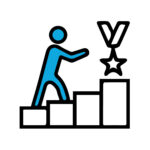 We empower our clients to go beyond and achieve their goals through our tools, expertise, and support.
At Hoger Offshore and Marine, we are here to help you discover, move forward, and accomplish your maritime aspirations. Join us on this exciting journey and achieve greatness together.
What Our Clients Say
About Hoger
The Ship management process by Hoger Offshore and Marine's team was a rewarding experience. Our inputs and suggestions were acknowledged leading to significant improvements in safety and environmental practices. We are thoroughly impressed with Hoger's commitment to excellence.
Hoger's ship management services have significantly elevated our project. Their strategic insights, meticulous planning, and adept execution have exceeded our expectations. We highly appreciate their partnership and look forward to future collaborations.
Hoger has played a pivotal role in elevating the efficiency and success of Alphard Marine Service. Their maritime solutions, from ship management to consultancy, have been instrumental in our operations. Hoger's team consistently goes the extra mile, surpassing our expectations and showcasing their dedication. We're genuinely thankful for their unwavering support and expertise.
Chelsea Ship Management has benefited from Hoger's partnership. Their maritime solutions, including ship management and comprehensive services, have been instrumental in our success. Hoger's team consistently goes above and beyond, showcasing their professionalism and expertise. We are truly grateful for their invaluable support.
Hoger has been an incredible partner for Tuslhyan Shipping. Their maritime solutions, especially ship management, have significantly enhanced our operations. Hoger goes beyond solutions, adding a human touch to their services. Their dedication, professionalism, and expertise drive our success. We deeply value their partnership.

Hoger Offshore and Marine is a global leader in ship management and marine services, renowned for our commitment to environmental preservation and exceptional value.
Copyright 2023 by hogeroffshore All Right Reserved.