Email: info@hogeroffshore.com
Address:

Office No. 703, Business Bay, Plot No.-51, Sector-1, Nerul, Navi Mumbai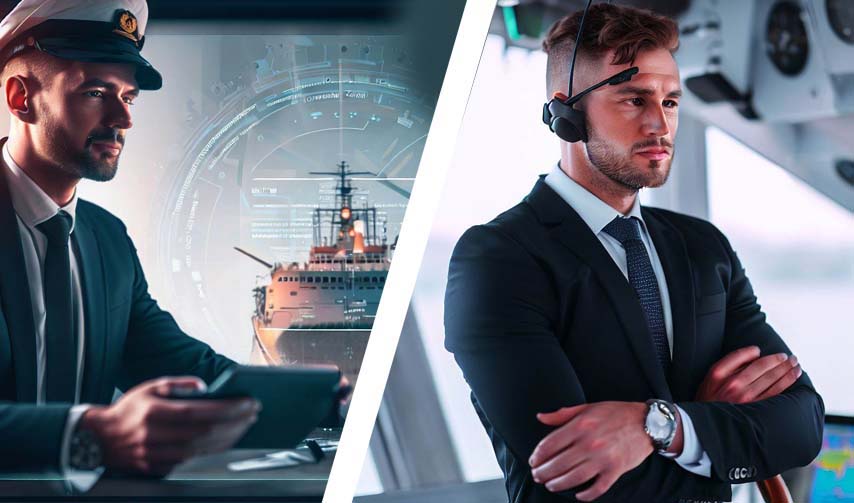 Our ship and crew management services focus on attracting, developing, and retaining the finest crew members for your vessels. With the backing of our worldwide manning offices, we demonstrate exceptional proficiency in sourcing proficient seafarers and managing all your crewing requirements. Our expert knowledge ensures a highly competent and effective crew for your maritime operations.
Optimize operational excellence and resource, ensuring efficient vessel operations. We prioritize safety with robust protocols and training. We maximize returns through optimized commercial operations and cost-saving opportunities. Our Crew Management drives superior crew performance, unlocking their full potential. We excel in managing dry docks, ensuring smooth operations. With our reliable ship and crew services, you'll experience heightened productivity.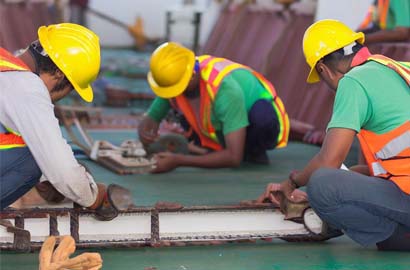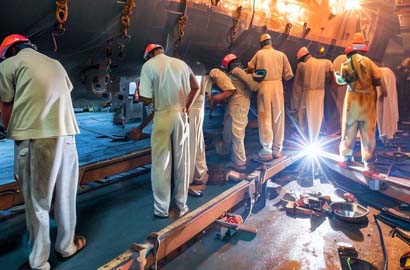 We specialize in crew recruitment, training, and certification, providing a competent and reliable onboard team that ensures safe and effective vessel operations. We create a positive working environment that improves retention and job satisfaction with a focus on industry compliance and crew welfare. Manage crew logistics and rotations efficiently for top performance. Let us handle the complicated ship and crew management while you focus on core operations. Enjoy calm waters and excellent tasks with the assistance of our reliable crew.

Hoger Offshore and Marine is a global leader in ship management and marine services, renowned for our commitment to environmental preservation and exceptional value.
Copyright 2023 by hogeroffshore All Right Reserved.