Email: info@hogeroffshore.com
Address:

Office No. 703, Business Bay, Plot No.-51, Sector-1, Nerul, Navi Mumbai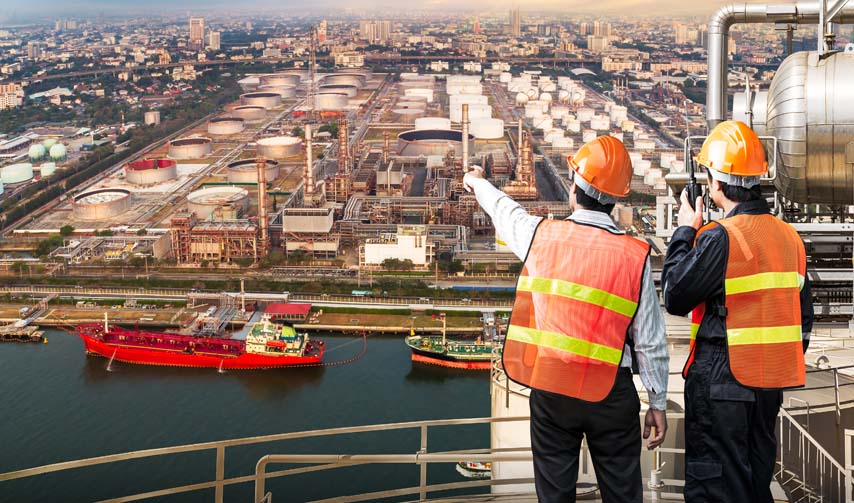 Our Survey and Inspection service, supported by a global network of qualified and experienced inspectors, delivers comprehensive analyses to identify technical, condition, and operational anomalies.
We provide valuations and assessments of vessels. Our qualified surveyors' recommendations enhance performance and operational efficiency. With expertise in safety standards and regulations, we offer risk analysis and incident/accident investigation. Our comprehensive survey and inspection services will give your business optimal vessel performance.
Our qualified surveyors conduct thorough inspections to identify risks and non-compliance issues. Our detailed report gives actionable insights for regulatory compliance and preventive measures. We also offer budget vetting, pre-dry dock preparation, and supervision services for complete compliance. Get reliable yard supervision and inspection services to maintain vessel integrity and performance.

Hoger Offshore and Marine is a global leader in ship management and marine services, renowned for our commitment to environmental preservation and exceptional value.
Copyright 2023 by hogeroffshore All Right Reserved.