Email: info@hogeroffshore.com
Address:

Office No. 703, Business Bay, Plot No.-51, Sector-1, Nerul, Navi Mumbai
Sales and Purchase Chartering
Sales and Purchase Chartering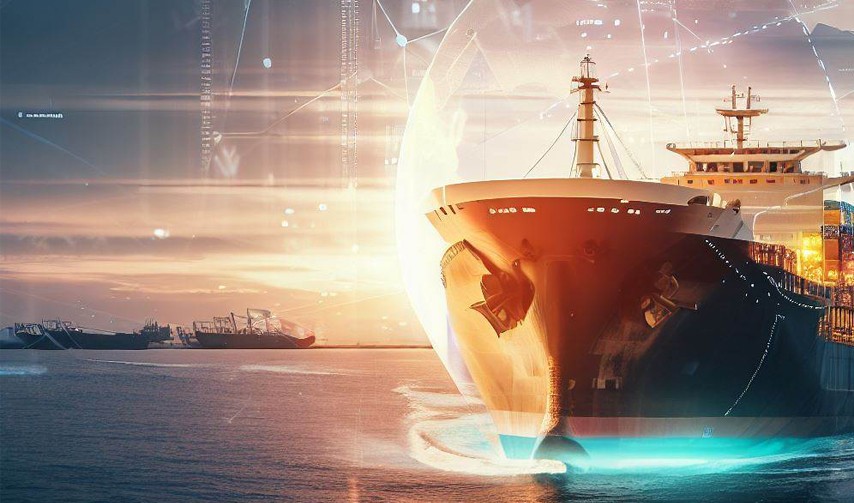 Sales and Purchase (S&P) Chartering
Step into maritime commerce, where vessels connect economies and ignite progress. Our platform ensures seamless navigation, empowering buyers and sellers alike. Explore a diverse range of Vessels, from cargo ships to yachts, and unlock limitless possibilities for success.
Our S&P chartering services give valuable market expertise, streamlined transactions, cost optimization, and a vast network of connections. With expert advice, strategic asset enhancements, direct relationships, and a goal to optimize vessel portfolios, maximize revenue, and minimize acquisition and disposal risks, we navigate diverse regions for our client's success. With us, your business can make well-informed decisions, experience efficient transactions and access a wide range of vessel options. Let's navigate the maritime industry together, seize opportunities, and achieve business goals effectively.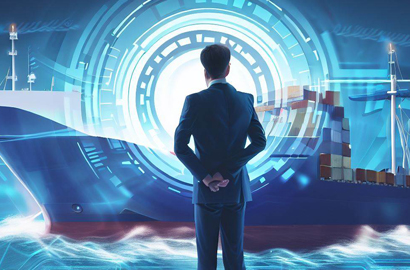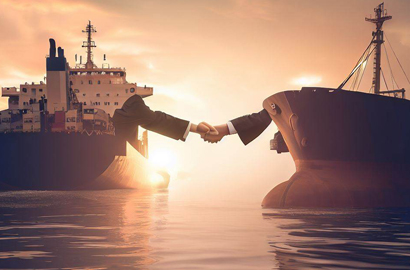 We optimize the value of vessel transactions, accurately matching clients with suitable vessels for successful outcomes. We optimize and focus on long-term charter opportunities to boost revenue. Our strategic advice with charterers in challenging regions enhances client capabilities. Trust us to navigate vessel acquisition, sales, and chartering, ensuring compliance and meeting specific chartering needs. Streamline your operations with our solution, enabling business expansion and financial goal achievement.

Hoger Offshore and Marine is a global leader in ship management and marine services, renowned for our commitment to environmental preservation and exceptional value.
Copyright 2023 by hogeroffshore All Right Reserved.